Get best value for your business
Comprehensive
Business Website
An ideal choice for small and medium-sized enterprises, the fruitful result of over 90 hours of work of specialists in many fields.
Save: €____
Pay Once
€____
+ €____ / year
Get Started
Read more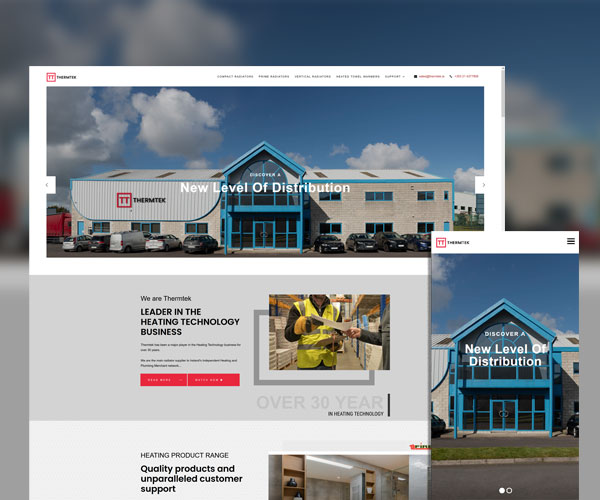 All-in-one suite
A all-in-one website with a unique address, hosting, email addresses, aplications, integrated services and support.
Custom layout
The website design is made from scratch and aims to represent your business in the best possible way.
Fast loading
We build websites on the current HTML5 source, which has the fastest page loading rate in the browsers.
Top 1 Server in EU
Websites are installed on a server administered by Itunes, in one of the leading databases in Europe.
5GB E-mail
Each of new complex website includes in the package e-mail addresses with a capacity of 5GB.
Auto renuval
You don't have to worry about, all services will automatically renew on the anniversary of your contract with us.
What's included?
All-in-one for a consistent design.
Dedicated for a new or running small and medium sized businesses.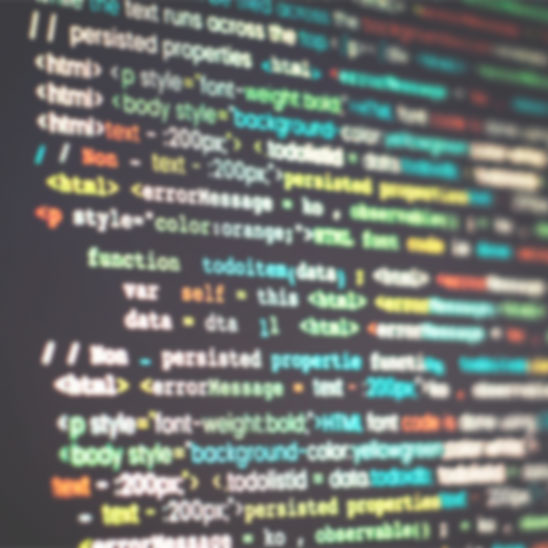 The fastest page loading rate.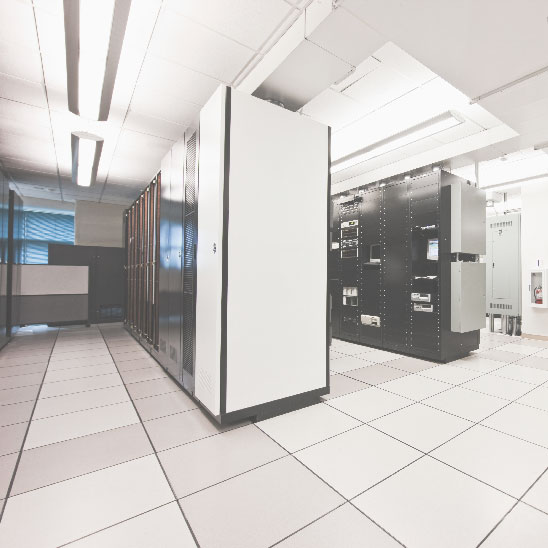 The leading web server in Europe.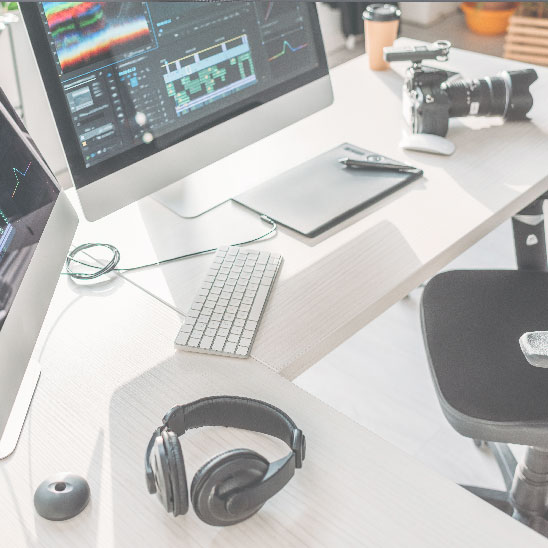 Consistency of the project.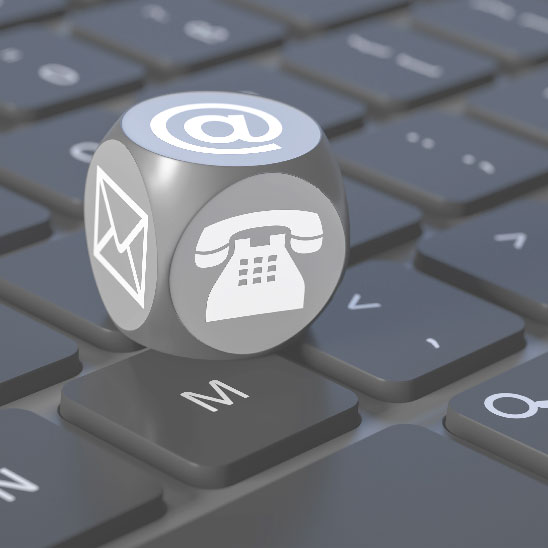 With the best possible service.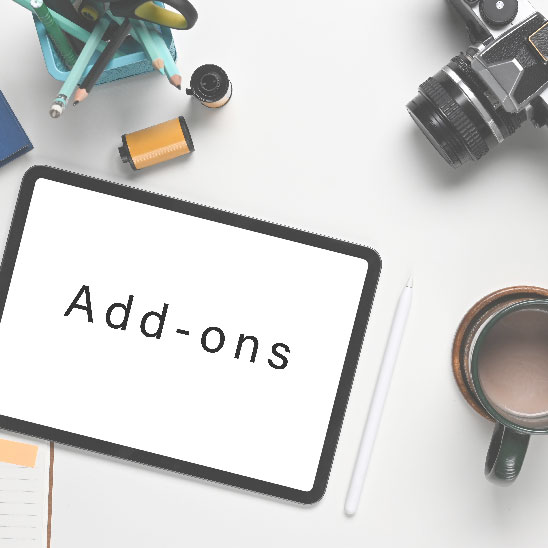 Catalogues, media, applications...
Building a Compelling, Informative Website
In the increasingly crowded online space, our outstanding video and animation services give your website the boost it needs.
An animated presentation is a short-form video clip that lasts from a few seconds up to 2 minutes. Drawing a visitor's attention to your products or brand message in the fastest and most effective way possible creates customer engagement instantly.
Please look at this
Sample Video
Present your brand logo dynamically memorably with our logo reveal animations. These effective marketing tools are used in everything from websites to video presentations, and give your company that ultra-professional sheen.
Please look at this
Sample Logo Reveal
Video banners are powerful digital marketing assets that capture a visitor's attention far more effectively than a traditional static image.
Please look at this
Video Banner Sample
See why people love ITNEUS.
ITNEUS offering three types of comprehensive websites, developed to different business needs.
All-in-one website inclusive: logo design, web design, own domain name, hosting service,
E-mail addresses,
Graphic design service,
Commercial photography service,
Video production,
12h Support.

Painting Service Website
Out of all the websites that I have ordered from this time, this is the 1st one that didn't require any complaints.
Thomas The Painter

B&B Website
Upgrade of our website has always been above and beyond, Itneus support has been very reliable.
Stankowie

Nail Studio Website
You will not find a best web designer such as ITNEUS. We understanded each other in simple and easy way during create my website.
Agate Nail Studio

Commercial Photography Website
Everything is great about my new website, from design quality to flexibility..
I Take Photographs
Consulting services
Let's talk us by phone or e-mail first. After that we will meet in person to pay you as much attention as possible. Stay in touch by apps or e-mail.
Design
Agree with a domain name, style, layout and get basic assets to us. Up to 14 days we will present your new website design and do review session.
Launch
When the project meets your expectations, we will register or transfer your domain name, install the hosting with e-mail and launch the website
We keep current technical standards W3C.
Elements and Features
To design Business Website
Questions?
We have answers.
No helpful answer?
Here are some options