User Experience is Everything
Comprehensive
Premium Website Plan
Get more than a digital business card or platform for a business; it is an extension of your brand and an essential part of your overall online marketing strategy. Benefit from an end-to-end service covering all website development and maintenance aspects, from design, domain name, hosting service, and social media integration to content production.
Get Started
Read more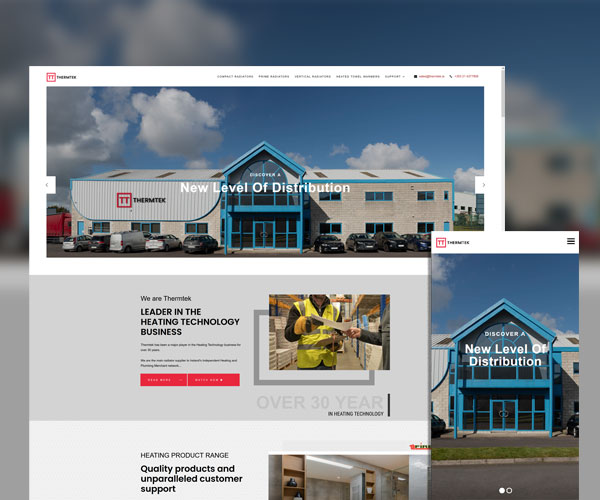 What's included?
Comprehensive website achieve your goals.
Dedicated for a small or medium sized businesses.
Add-ons
Optional paid services with 20%OFF.
The services we love to help you with Google Analytics/tracking setup, Tag manager setup, Tracking & Reporting, and Optimization.
We offer Music & Audio advice and service to create Audio Logo & Sonic Branding, Audio Ads Production, and Voice Over.
We offer the Email Automations, Email Platform Support, Campaign Management, and Audience Development.
Building a Compelling, Informative Website
In the increasingly crowded online space, our outstanding videography service give your website
the boost it needs

. Video Banner Sample
See why people love ITNEUS.
Comprehensive
Premium Website Plan Web designs Domain name Hosting service SSL Certyficate E-mail addresses Logo design Commercial Photography Graphic Design Service Video production Scripts and plugins Website maintenance Support ticket Content Writhing SEO Service Social-media
The premium website uses the latest HTML5 coding practices and technologies. You can expect it to be fast, secure, and well-optimised for search engines – all thanks to Itneus choosing the most highly-rated hosting providers. You don't have to worry about uptime.

Schiller Product Website
Every element is designed beautifully and pixel perfect, so we have really a modern website. Support is very helpful even in small issues.
Excel Industries Ltd

Car Service Website
You will not find a best web designer such as ITNEUS. We understanded each other in simple and easy way during create my website.
BMD Motors

Heating Technology Products Website
Professional approach to the client, full comprehensive website service from graphic design, through photography, video, hosting, e-mail migration, applications to the 24h service.
Thermtek Ltd.

Insurance Broker Website
We expected quick responding of the website and ITNEUS made it simple for us. Recommend this web designer and support.
AUBA Insurance
Consultation
Itneus' premium service is not just about designing and building websites: It's about creating a strategic digital presence that helps clients achieve long-range business goals. We work closely with you to understand your objectives and adjust quickly to the latest data to ensure lasting success. In short, the Comprehensive Premium Website Plan is a complete end-to-end solution that covers every aspect of website design, development, content creation, SEO optimisation, and ongoing website maintenance and support.
Web Design
At Itneus, we pride ourselves on our determined approach to website design. Our designers focus on many aspects than only on visual design – they understand the importance of user experience and work to create aesthetically pleasing websites that are easy to navigate and use. We draw upon the latest design trends and technologies to create modern, engaging, and fully responsive websites. They always look great and function seamlessly on any device.
Launch
Once the website design is complete, your new online presence comes to life. And our service continues beyond there. Because a website is not a set-and-forget platform, we provide ongoing maintenance and updates, so clients' websites stay relevant, up-to-date, secure, and at peak performance.
We keep current technical standards W3C.
We meet your expectations.
Elements and Features
To build Premium Website
Questions?
We have answers.
No helpful answer?
Here are some options